If you can dream it ... I can sew it.
A stitch in time...
I started sewing as a young girl over sixty years ago, half a world away, and just never stopped. It seems that I fashion my world through my hands, with needle and thread, and that I often see it through the vision of my clients.
Over the years, I have done all kinds of sewing, from simple alterations and repairs to the creation of one-of-a-kind fashion garments from scratch, based on designs my clients dream up. My sewing has also proven to be a way for clients to bring new life to favorite household funrishings besides clothing: My range of work includes custom slip covers , cushions, and even some types of reupholstery. And of course, I am able to make all types of window treatments, ranging from basic traditional draperies to various forms of Roman shades and more.
I like to take on new challenges. This past year I fulfilled a client's request to recane several sets of chairs (causing my tool-obsessed husband to make me my own set of basic carpentry tools.) Most recently, I've started to re-purpose beautiful fabric remnants left over from larger commissions to create unique purses and hand bags. And I have so far made five different versions of a custom tool vest my husband will hopefully finish designing soon...
I never set out to become a professional seamstress, and my education led me to other opportunities and a different career. But as the years have gone by, it seems that sewing remains, as it has always been, an unbroken thread in the fabric of my life.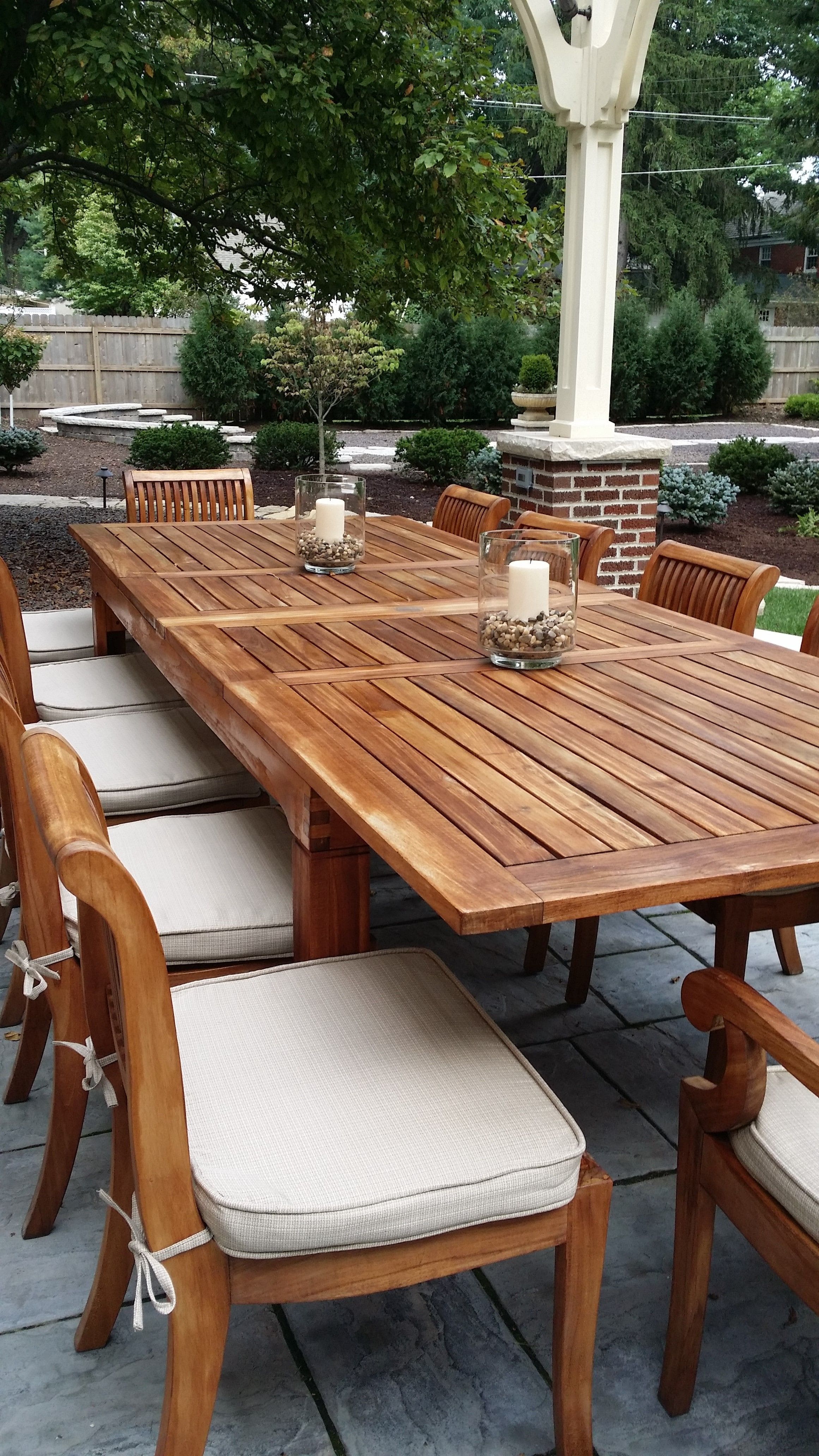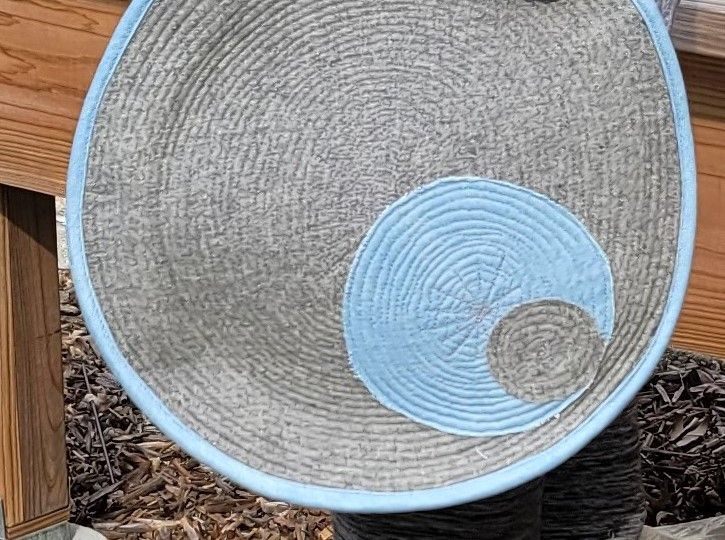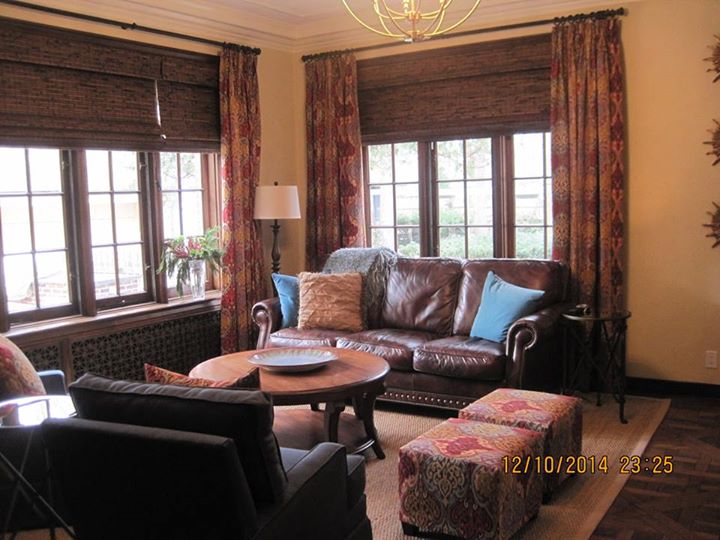 I'm a paragraph. Drag me to add paragraph to your block, write your own text and edit me.