Craftsman and Tool Innovator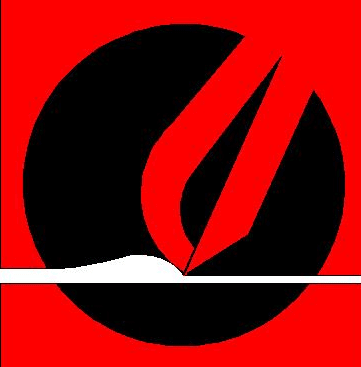 Small Projects.

Expert Execution.

Meticulous Care.
Fifty years, d
edicated to the craft. Today, focused intently on
your
job...
I cannot lie --- I

love

being a carpenter.
It's now been over fifty years since I fell in love with my craft, and I've been faithful ever since. When a friend or client asks when I will retire, I tell them, "If I were a jazz horn player or a water color artist, you wouldn't be asking me this question. I hope the last box I make is the one they bury me in..." Just recently, I learned of a Japanese concept called, "Ikigai." You find your Ikigai at the intersection of these four things: Something you love to do. Something you're good at. Something the world needs. Something you can get paid for. The moment I heard of the concept, I realized I had been lucky enough to find my own Ikigai as a very young man, the moment I made the decision to leave college to follow "the Way of the Carpenter." I even announced my journey in advance! When my esteemed karate Sensei received my letter formally proclaiming the beginning of my "Era of the Carpenter," it must have made him laugh, at least a little. But the intervening decades have proven that my intention was even more deeply rooted than either of us could have known at the time. For me, Carpentry was then, and remains to this day, a pure Romance. Sure, my adventures in the trade have led to the occasional affair with one or another tool innovation, but my marriage to carpentry has only become the stronger for it. My work has earned me a living and supported a family, yet never become just a job. Passion and profit have not always been allies. Yet I wouldn't go back and trade my carpenter's journey for any other life. Almost every day, I feel the way Chicago Cubs icon Ernie Banks did when he would proclaim after game one of a double-header, "Let's play two!" Or like Lou Gehrig did at the end of his career when he said, "I'm the luckiest man alive." The focus of my carpentry practice, almost from the start, has been finish work, trim design, and custom cabinetmaking. In recent years several successful joint replacement surgeries have motivated me to narrow my scope even further. These days, installation of doors and trim are my main interest, as these tasks minimize the need to crawl or climb. I still maintain a fully equipped workshop. I like to take on the occasional bespoke cabinetmaking job, especially in the winter months. In my prime, I took great pride in being the last man standing on the job, and in my ability to ramrod "fast track" projects through to the finish line. Now, what suits me is the opposite: I offer a "slow cooked" meal of fine carpentry in an age of fast food construction. My value is defined by my ability and willingness to bring advanced skills and meticulous workmanship to jobs too small or technically challenging for larger companies to concern themselves with. Even now, I continue to hone myself, so my mind and skills will be sharp when I answer your call.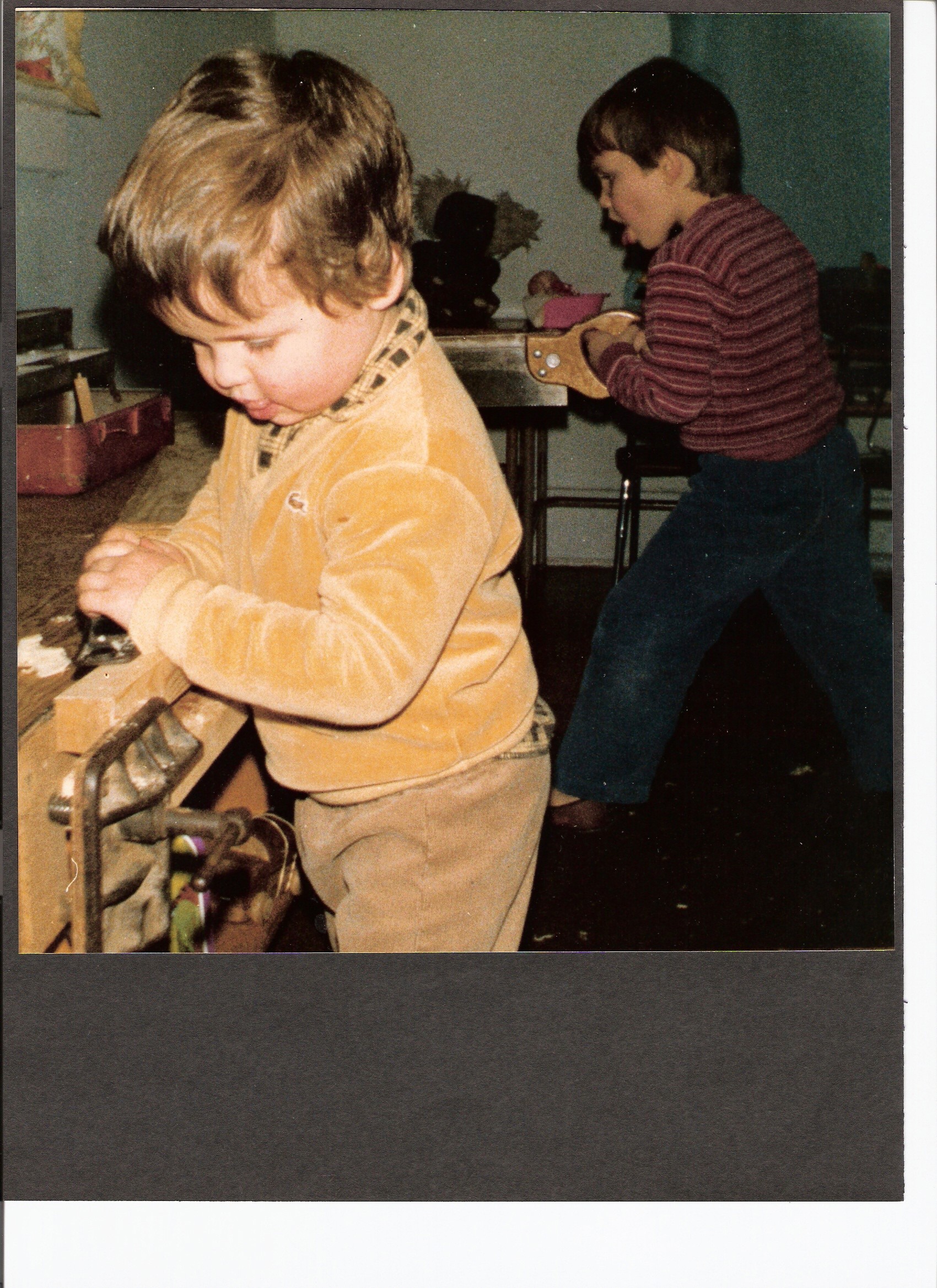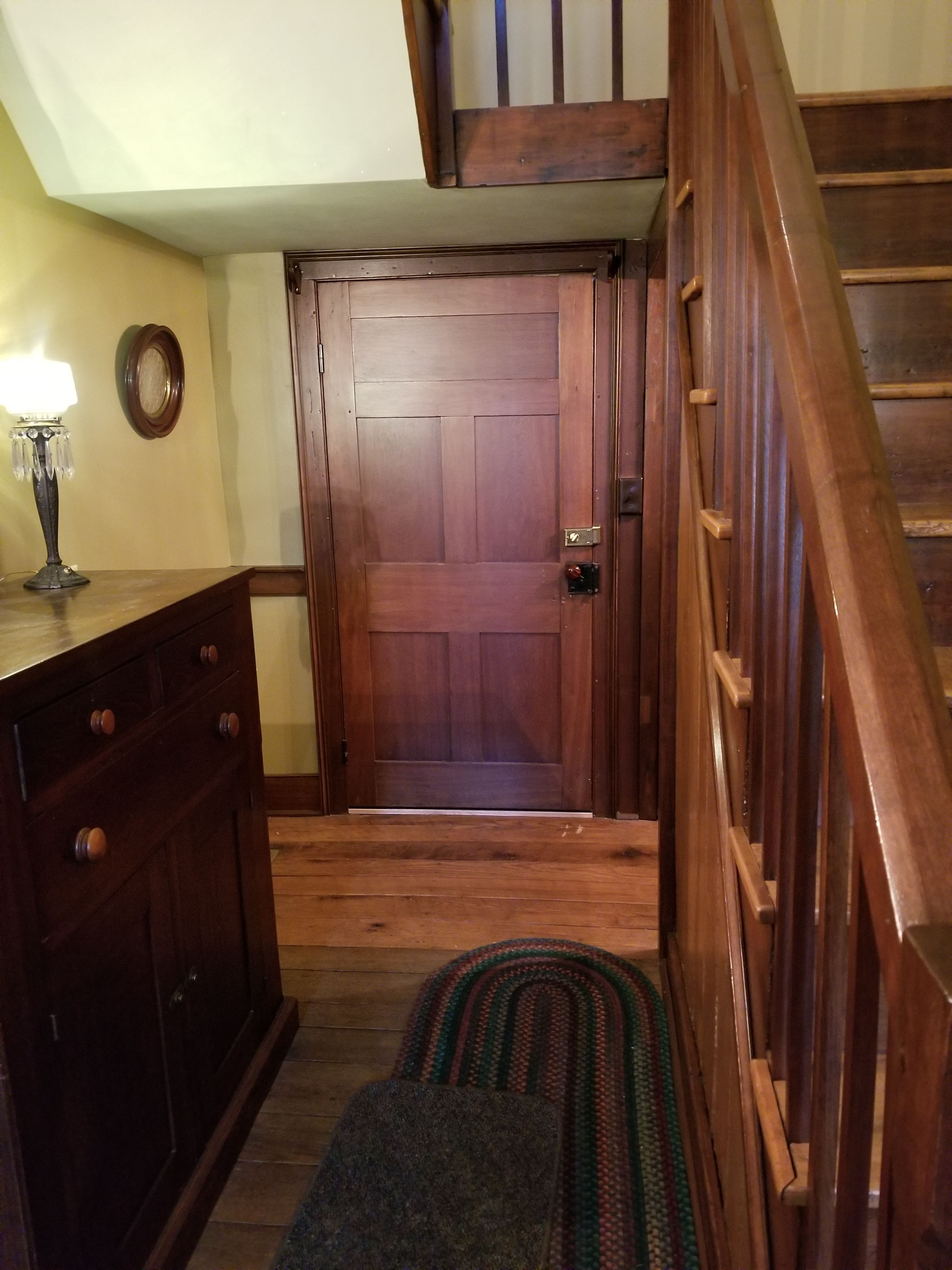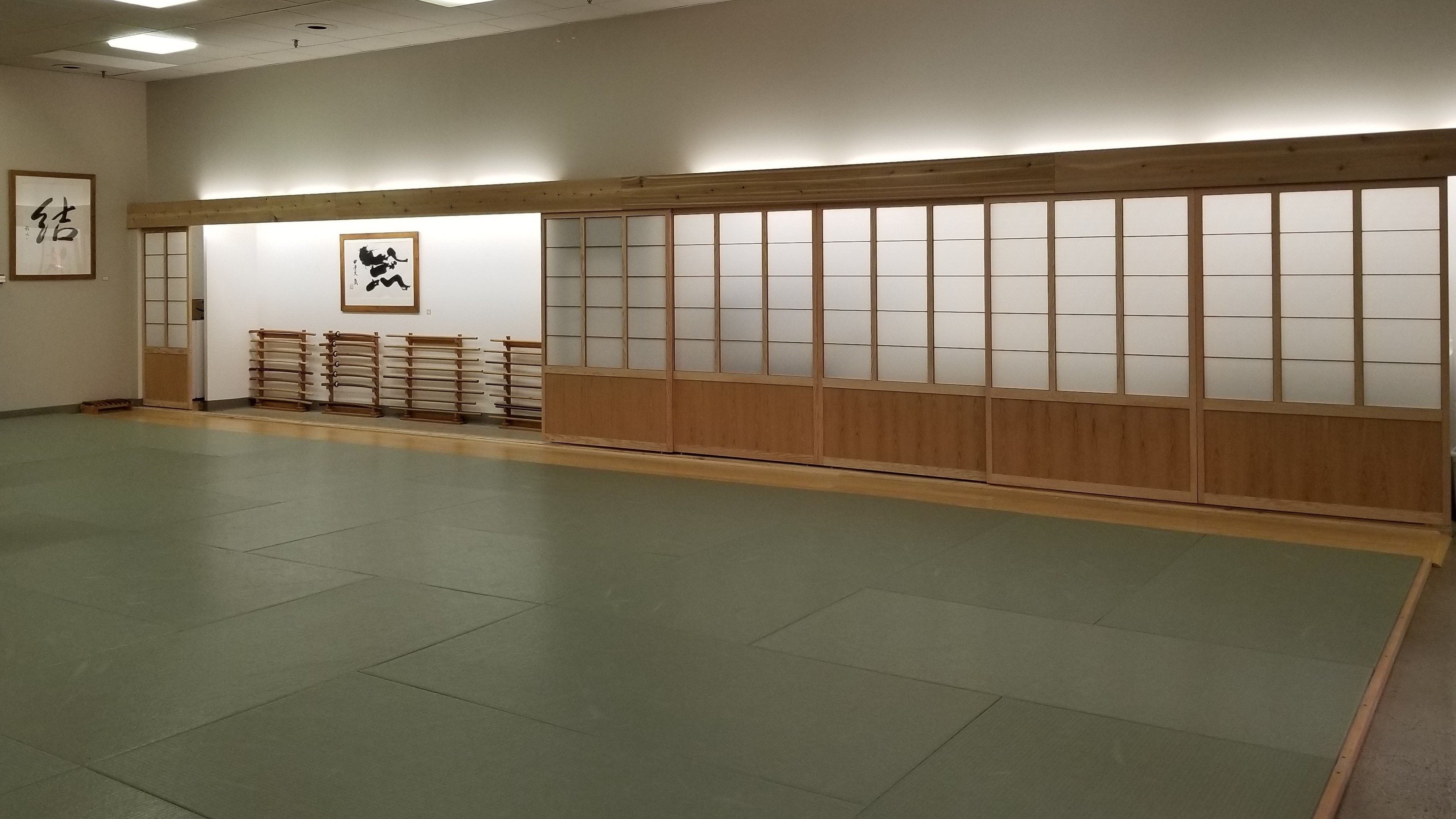 I'm a paragraphI cannot lie --- I love being a carpenter.Drag me to add paragraph to your block, write your own text and edit me.
I'm a paragraph. Drag me to add paragraph to your block, write your own text and editI cannot lie --- I love being a carpenter. me.